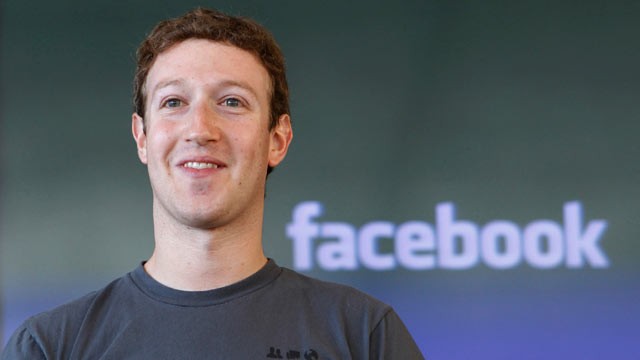 Everyone knows it. Everyone feels it. And The Indomitable Zuckerberg himself has even proclaimed it to the world: facebook just isn't cool. But this isn't the death rattle of another flash in the pan social phenomenon. It's a transition. When facebook first emerged it was exclusive, clean, new – it was the iPod to MySpace's Walkman. But as it grew, innovation often manifested itself not as flashy new features but as improved integration. Facebook is no longer a product, its an ingrained social construct. And according to Zuckerberg, this change puts them right on par with the lightbulb.
People assume that we're trying to be cool. It's never been my goal. I'm the least cool person there is! We're almost 10 years old so we're definitely not a niche thing any more so that kind of angle for coolness is done for us. Maybe electricity was cool when it first came out but pretty quickly people stopped talking about it because it's not the new thing, the real question you want to track at that point is are fewer people turning on their lights because it's less cool?

- Mark Zuckerberg (via The Atlantic)
So are fewer people turning on their social media lights? Facebook isn't going anywhere, but among teens its loss of cool factor has resulted in a decline in popularity. Recent statistics even show Twitter outpacing facebook in teen use, with Instagram not far behind. So while facebook has established itself as a social mainstay among adults, its future is still not quite as assured as electricity. And, like most everything, this future rests on the shoulders of the youth.
---
Attribution